Professional | Individual | Accessible
From the sole proprietor to the established company, create professional quotes with a few clicks – on the spot.
Professionalism and class for the start-up or seasoned pro
QuoteIT is a construction management system for home builders, re-modelers, specialty contractors and general contractors. It combines project scheduling, project management, financial management, customer management and service management in a single suite. As a cloud-based platform, this system can be accessed online with a computer or mobile device.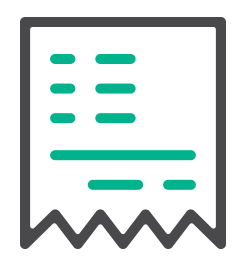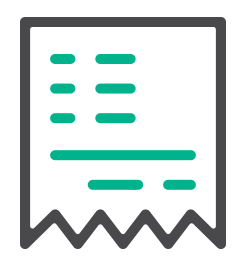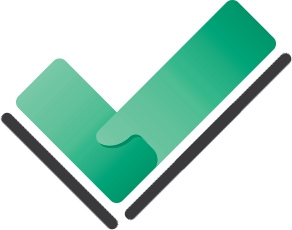 Reduce the time quotation takes to setup and get out to your customers.
Professional customisable quotes prepared in seconds. Delivered in minutes.
Win more business with professional looking quotes.
Our QuoteIT service is avalible
*Prices are negotiable and excluding VAT