Pay

with
Peace of
Mind
We develop payment solutions
the smart way.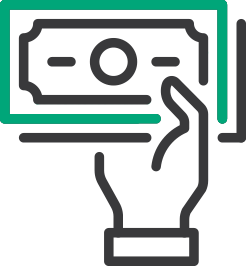 Debit Order Systems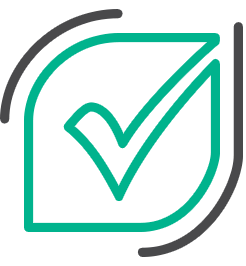 DebiCheck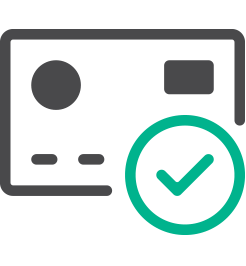 SCORE Online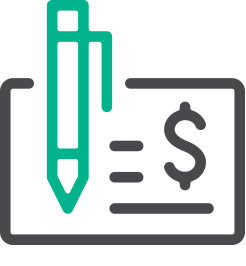 Electronic Mandate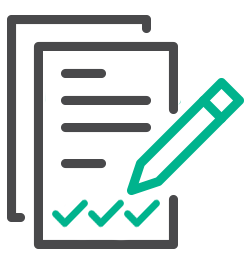 AVS/AHS Services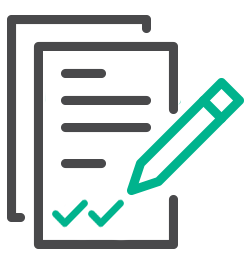 CDV Services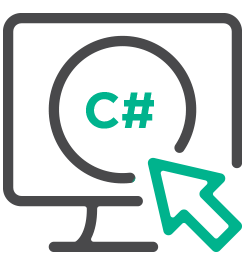 Software Development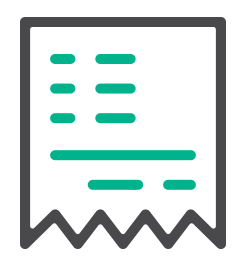 QuoteIT

Card Payments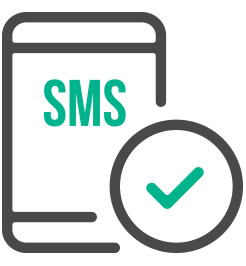 SMS Services
Debit your clients safely and efficiently
Softy Comp gives you a variety of options to collect money adhering to the safest industry standards without compromising flexibility.
Access your account and collection from anywhere
Easy setup and transaction management
Easily load, track and reconcile your client's monthly debit order payments using EFT, NAEDO and DebiCheck platforms.
There's never been a wiser way to help your clients and customers pay - introducing Purple Owl Payments.
Take the hassle out of paperwork and client authentication with Mobi-mandate – available on all smart devices.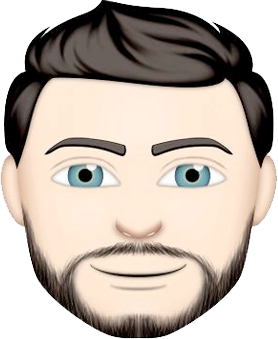 "Programming is more than an art. It is a undertaking into the foundation of knowledge."
- Roelof Jansen Van Vuuren, CTO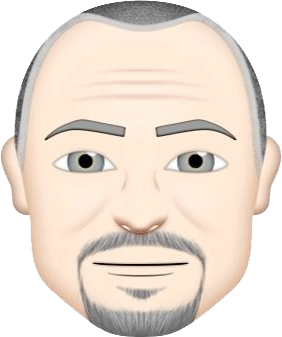 "We've always had an active interest in our clients' businesses and we treat them like family. This has been our key to success."
- Billy Pienaar, CEO
Latest News
Follow the latest news in technology, security and efficiency for the financial sector. Sign up for our newsletter and get more.